The LumaCon liniear collimator distincts itself from the other LumaTech products by having a software component.
It is also a unique design collimator which is significantly different in use-age from existing collimators that are available in the market.
We therefore recognize it requires a different form of service & support than our lenses. Therefore we have a sepparate support & service channel for the LumaCon.
---
Instruction videos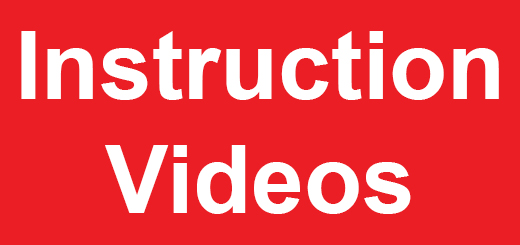 To get you started with the LumaCon (including initial set-up of the system) we have made a serie of instruction videos.
---
Q-guide download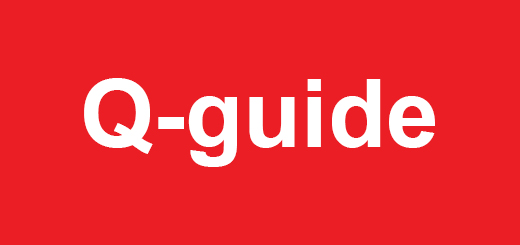 A compact discription aimed at helping you to achieve a measurement-result in 5-6 straight forward steps.
---
User guide download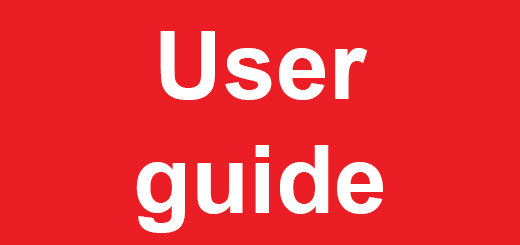 A serie of manuals with a comprehensive explanation of the various menu-settings, do & dont's and the meaning of all you see on the screen.
---
Frequently Asked Questions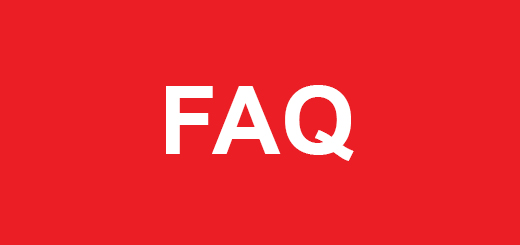 The most asked questions and their answers.
---
Software packages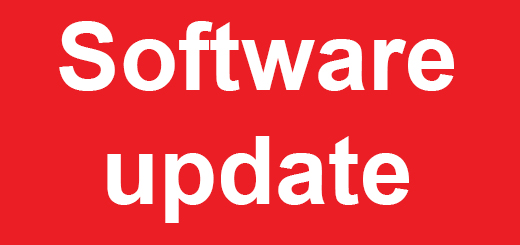 Download previous and current software packages for the LumaCon
The download-area is password protected, please register by sending an email (with your details) to support@lumatech.tv to gain access.
---
Get in touch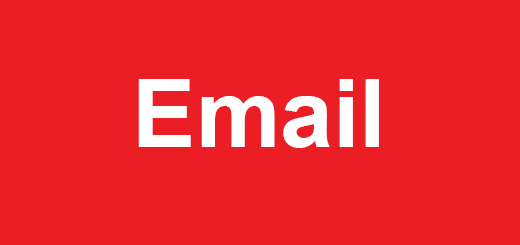 Off course you can also contact us directly by email or phone. A visit to our office, in the Netherlands, is also possible.
Our phone number is +31 (0)35 7604567. Our email adress is support@gearcam.tv
---